Rumely Trucks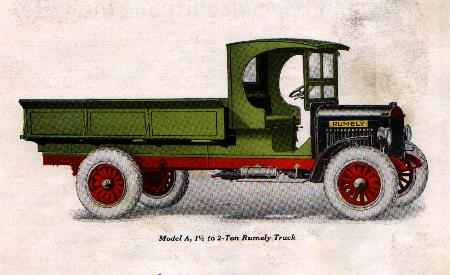 Rumely made a very nice worm drive truck at one time. There are a few left, but not many. Below are some specs on this product.
---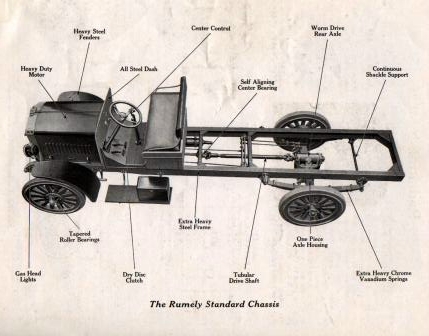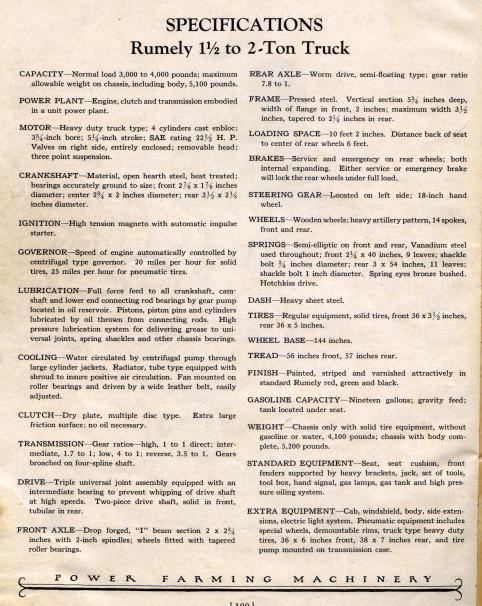 ---
Back To Rumely Products Page
---
I'd enjoy talking to anyone interested in old tractors or engines!
So DROP ME A LINE BY CLICKING HERE.
Contact us at:
Chris and Rod Epping
12015 734 Rd.
Funk, NE 68940
Ph: (308) 263-4371
---
Back to Homepage
---
---