Rumely Separators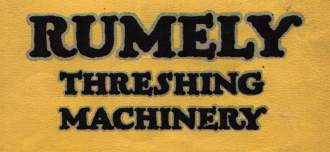 Rumely made some very high quality Separators throughout the company history. Their separator, which won 1st place at the fair in Chicago, IL in the 1850's, was the first break for the company. They produced many different models for the next 80 years. Some examples are shown below.
---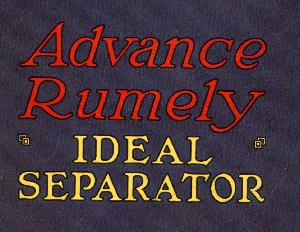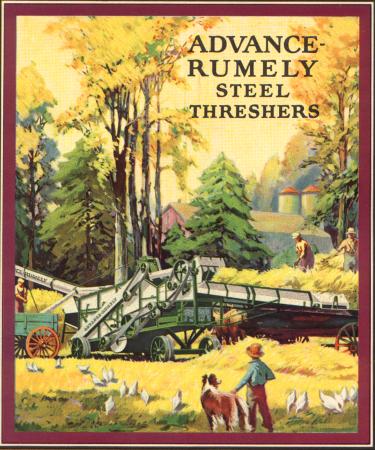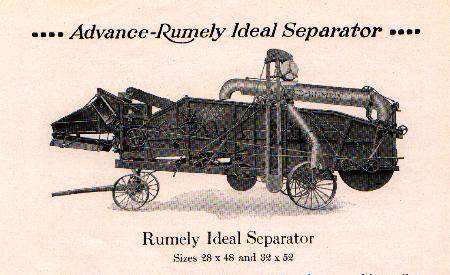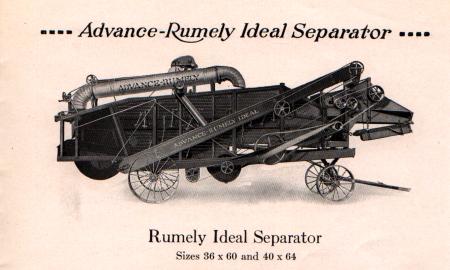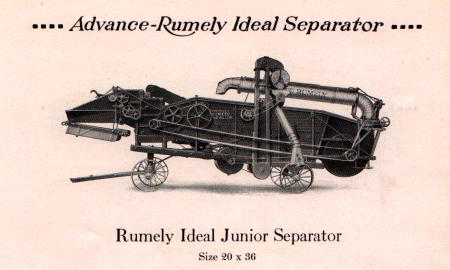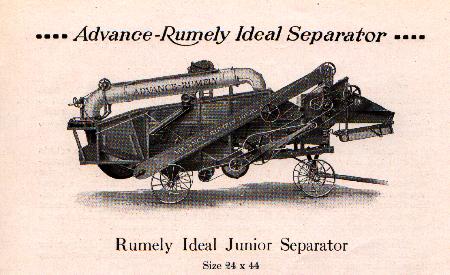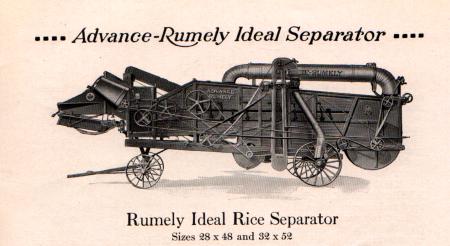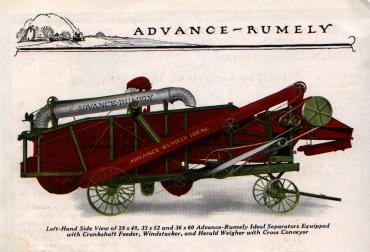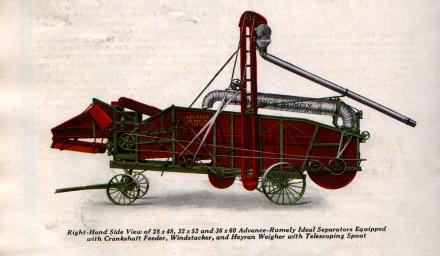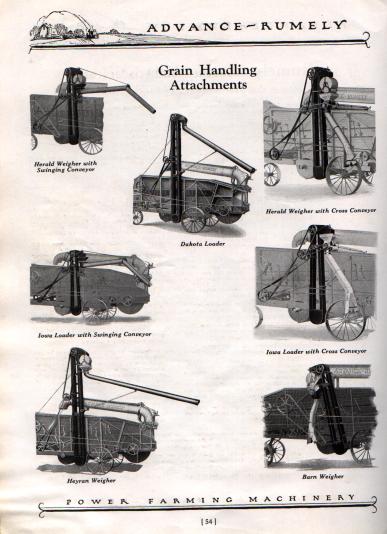 ---
Back To Rumely Products Page
---
I'd enjoy talking to anyone interested in old tractors or engines!
So DROP ME A LINE BY CLICKING HERE.
Contact us at:
Chris and Rod Epping
12015 734 Rd.
Funk, NE 68940
Ph: (308) 263-4371
---
Back to Homepage
---
---